! -- SEO by WebLabsUSA --> <! -- SEO by WebLabsUSA -->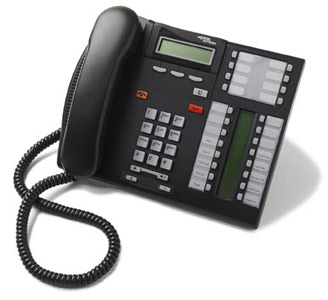 Serving the North Texas Area for over 25 Years.
We Install, Repair, Sell and Service all types of Business Telephone Systems
NORTH TEXAS TELECOM is an established Business Telephone System Company that has been servicing the North Texas Business Community for over 25 years.
Call us today for all your Office Phone System requirements. Whether it is a small repair or a large install, call NORTH TEXAS TELECOM for an estimate now.

North Texas Telecom in Numbers
EXPERIENCED - KNOWLEDGEABLE - PROFESSIONAL - COMPETITIVE
Main container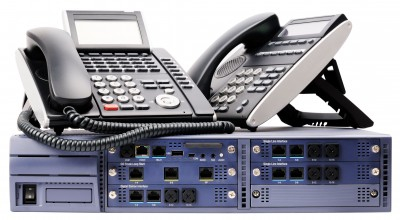 Business Phone Systems
North Texas Telecom provides:
- Business Telephone Installation
- Service all Business Phone Systems
- Onsite Phone System Repair
- Sell all Brands; New and Used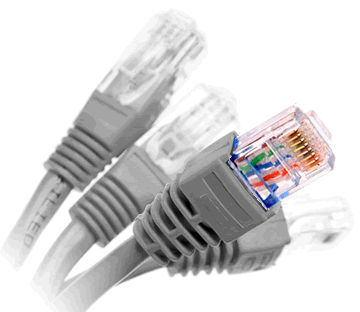 Voice and Data Cabling
- Cat 5
- Fiber Optic
- Wireless LAN Solutions
- Installation, Repair, Sales, and Service
*All Brands.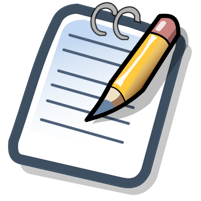 Onsite Estimate
- Complete System Check
- Phone Network Analysis
- Wireless LAN Analysis
- Data Cabling Troubleshooting
* We come prepared to work.